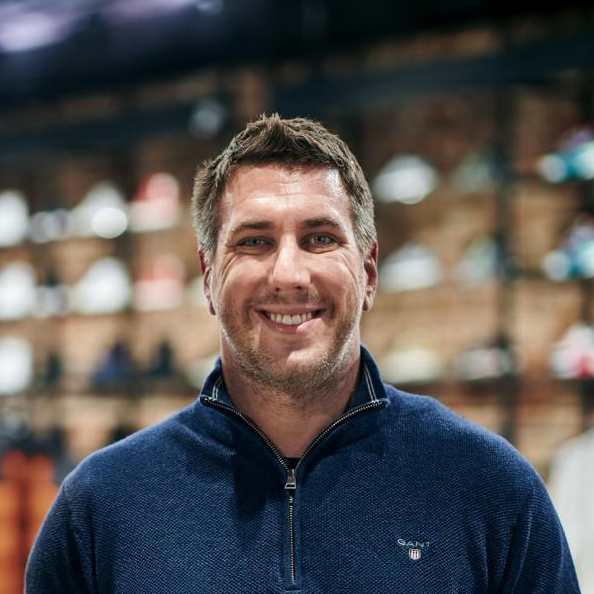 Tomáš is the founder and the soul of the entire project. In his career, he was able to transform the market and customer habits with multiple projects, in Czechia and abroad. He founded the biggest Czech discount portal, Slevomat, and later created the local food delivery revolution with the Dáme jídlo project. Furthermore, he is the founder of online supermarket with door-to-door delivery, Rohlik. To commend his achievements, Tomáš was awarded the title of EY Entrepreneur of the Year in 2021.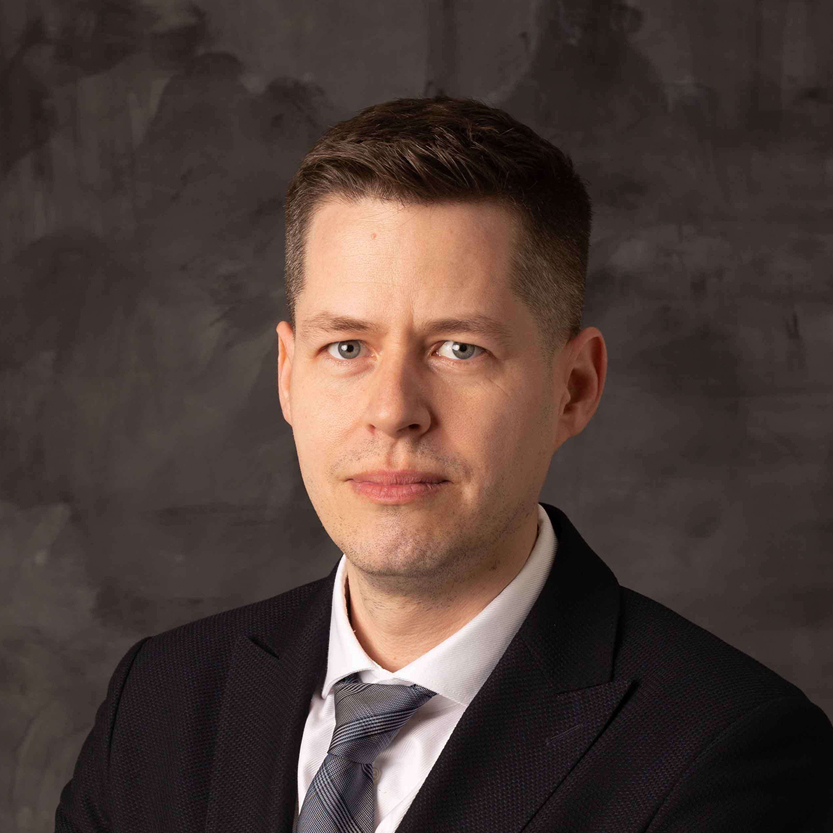 Peter leads the team and the entire company, develops strategies, and actively manages the investment portfolio. He is responsible for setting goals and achieving them. With his experience, he can assess business and investment opportunities and act on them. Peter joins TCF Capital's leadership team after more than 15 years of experience in various international companies and startups. Most recently, he served as the CEO of Kifli.hu, a part of Rohlik Group in Hungary, where he significantly contributed to the company's growth and the fulfillment of the business group's ambitions.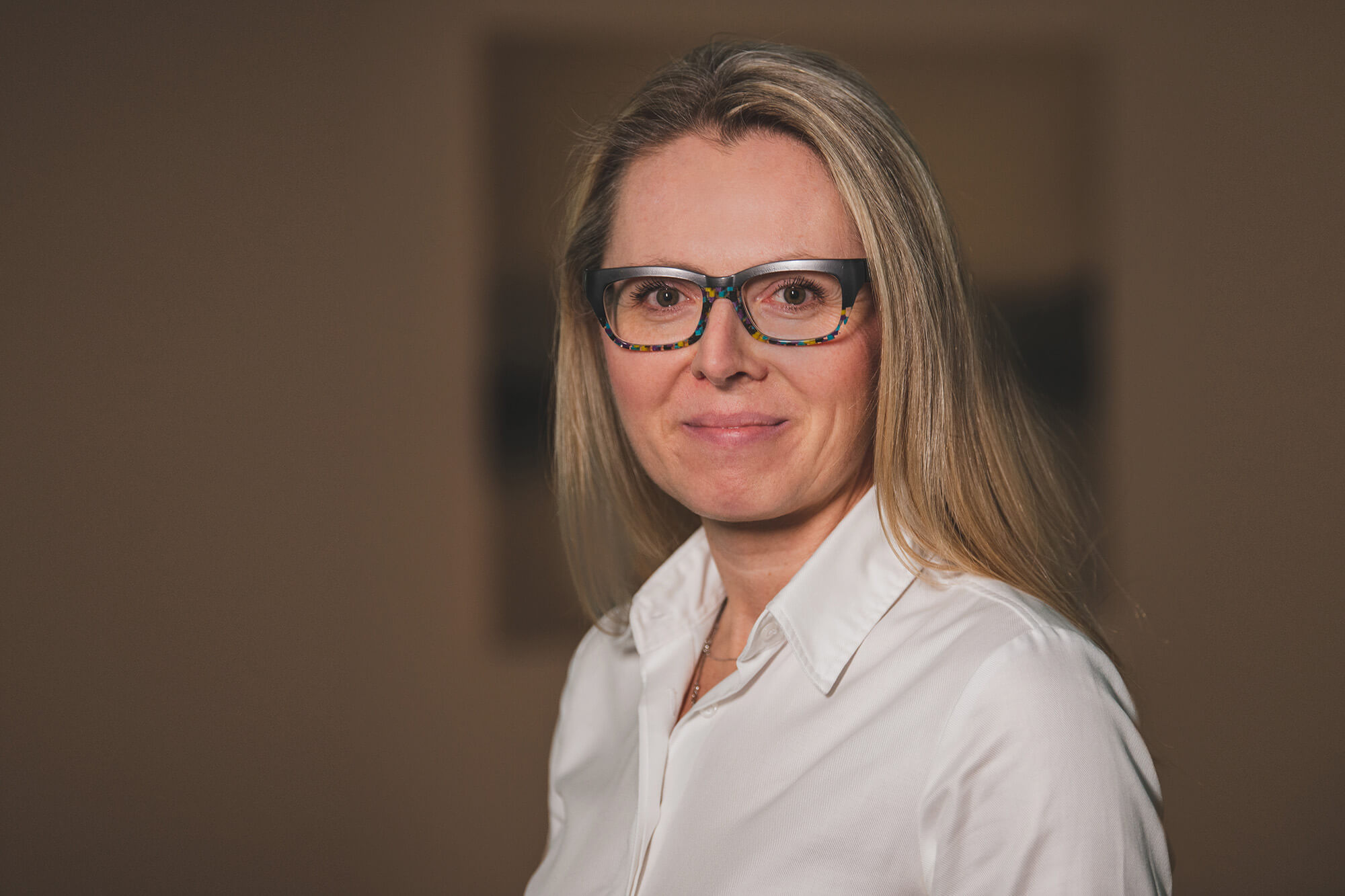 Irena Doleželová Sokolíková
General Counsel
Irena is responsible for all intra-group legal matters, legal support for the management of the group's company portfolio, and legal advice on new acquisitions. She gained experience in an international law firm and in a leading Czech investment group. In 2019, she joined Rohlik, where she built and managed the legal department, participated in the restructuring of the Rohlik Group, several successful investment rounds of fundraising and the international expansion of the Rohlik Group.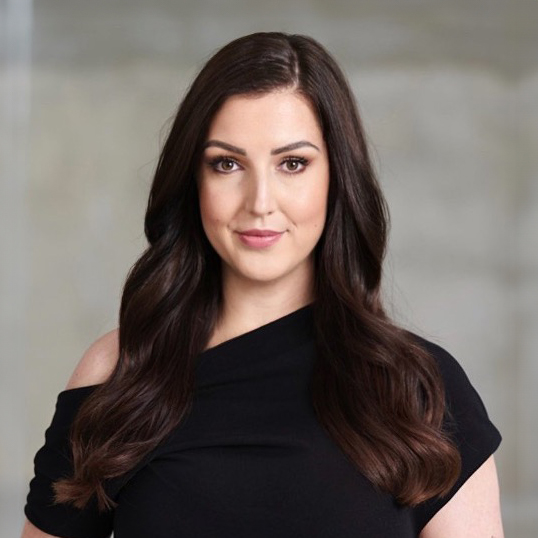 Petra Spáčilová 
Investment Director
Petra is responsible for identifying suitable investment opportunities and overseeing their execution. In the past, she worked, among other things, at the largest Czech private equity fund, Jet Investment, where she focused on fundraising and building investor relationships. She began her career at consulting form Deloitte as a manager in the Corporate Finance department. She has successfully completed numerous local and international transactions, including significant deals involving engineering companies and divestments of key assets within the energy market. Petra has extensive experience in restructuring and selling distressed assets.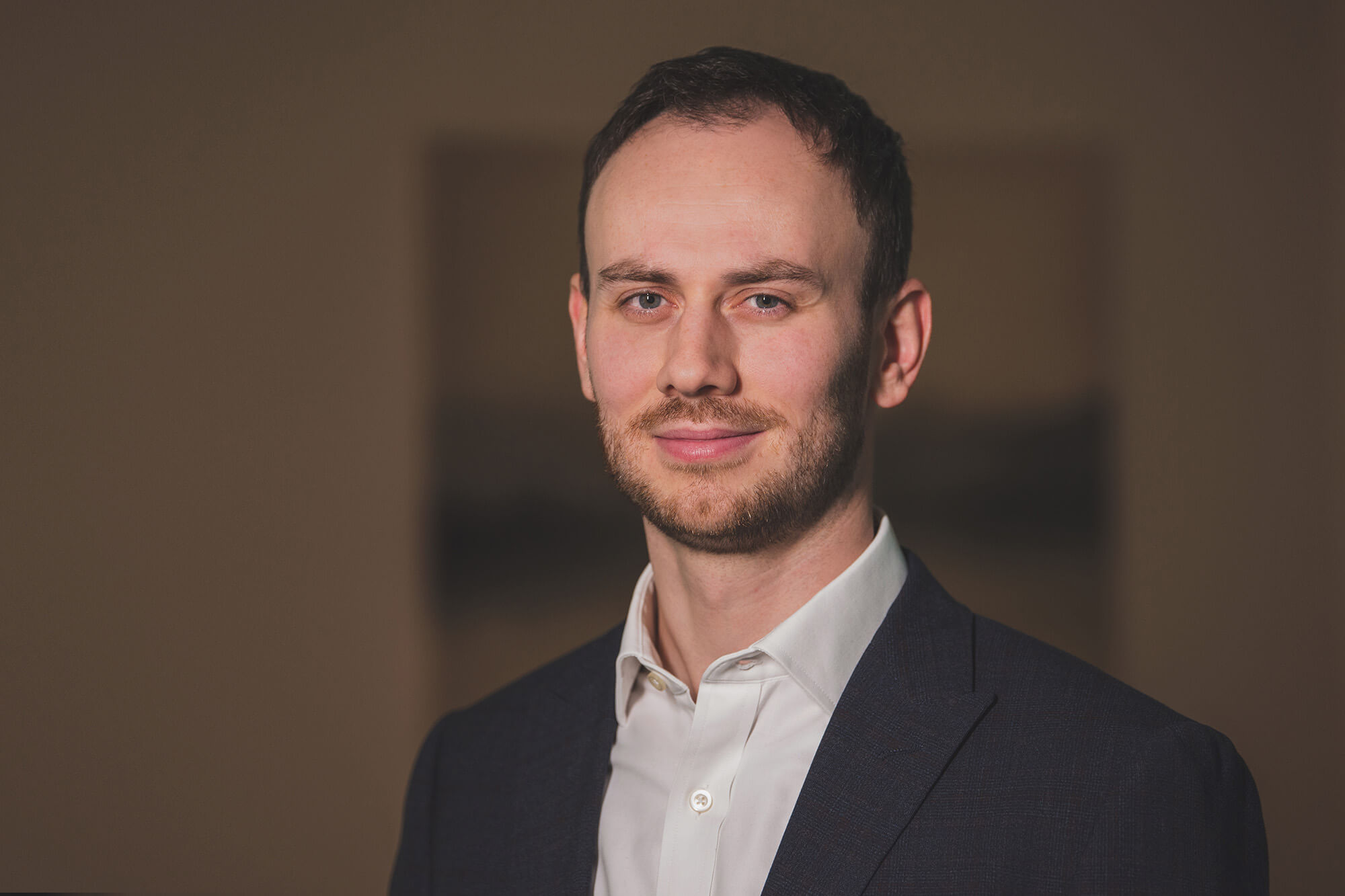 Adam Novák
Investment Manager
Adam is responsible for managing the investment portfolio, optimising its performance and searching for new opportunities. In the past he worked in strategic consulting, where he supported international companies in setting up new businesses, and advised on operating models, mergers & acquisitions.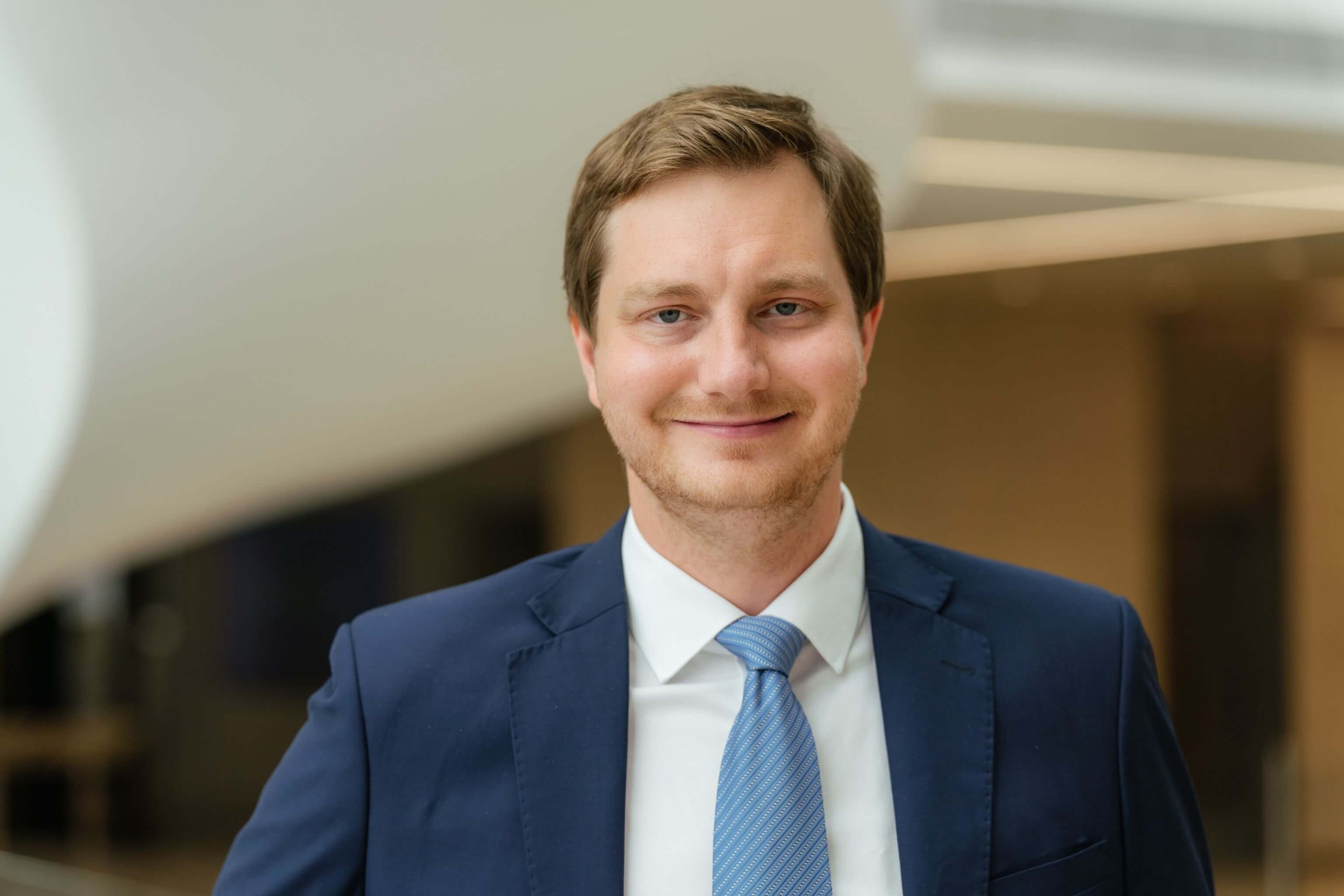 Michal Kokoř  
Investment Manager
Michal specializes in the evaluation of new investment opportunities and the identification and mitigation of financial, accounting, and business risks in ongoing transactions. Additionally, he monitors the performance of assets within our current portfolio. Before joining TCF Capital, Michal was working as a manager in Deloitte's M&A transactions services department, helping both foreign and Czech PE and strategic investors with financial due diligence. Michal has experience in various industries, including FMCG, Technology, Manufacturing, Real Estate, Energy, Healthcare, and Banking. Michal holds the CFA charter from 2022 after successfully passing all three exams.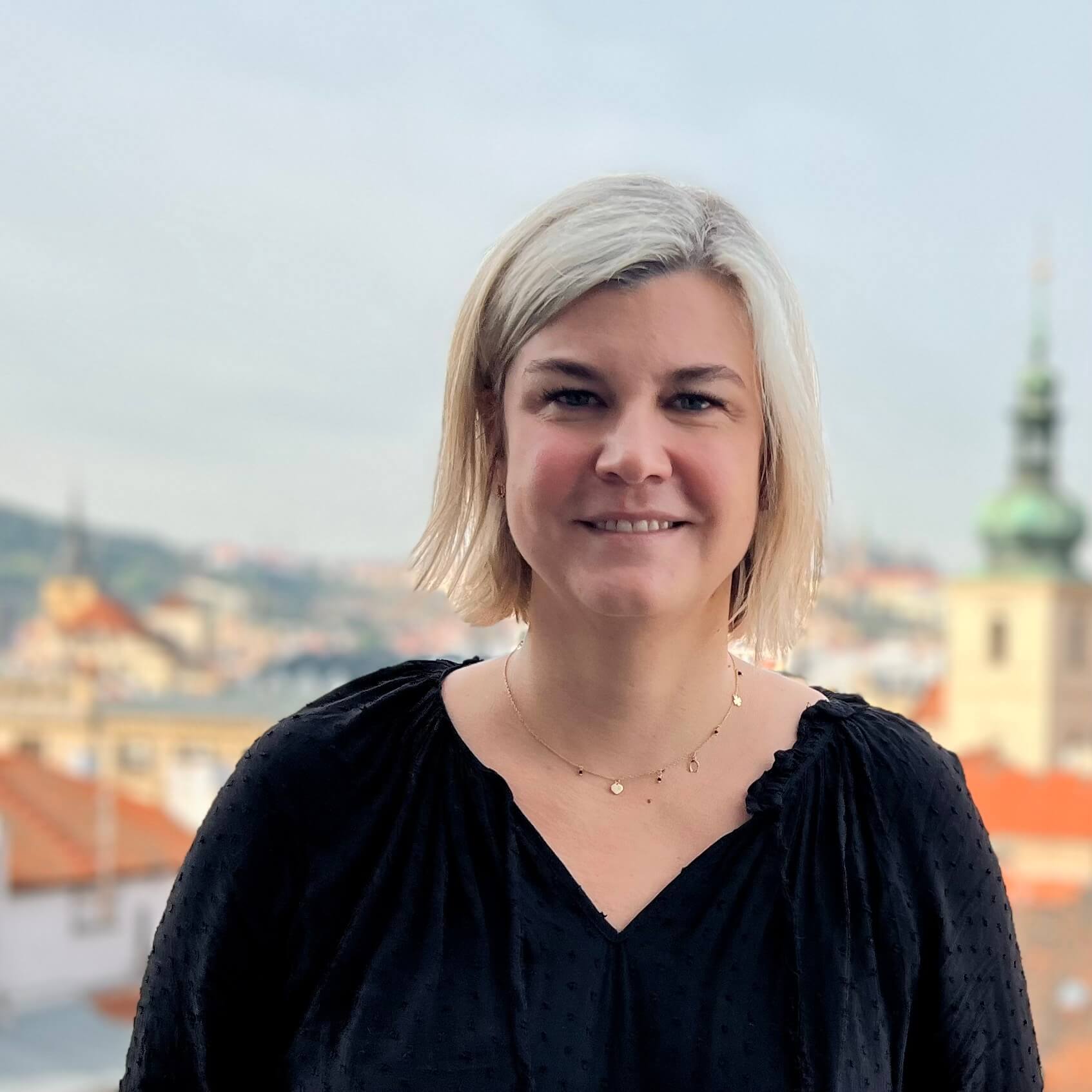 Dita Hrabalová  
Finance Operations Director
Dita oversees Finance operations, including controlling, reporting activities, and tax. She began her career in Deloitte and KPMG, where she worked in the audit and deal advisory departments. Later, she served as the Head of Finance and Finance Business Partner in the start-up environment of the Luxury Brand Management group, where she was among other duties responsible for establishing and running the finance department and establishing financial management processes for all companies within the holding. Dita also worked as Finance Director in the leadership of the financial team of a major institution specializing in providing non-bank loans.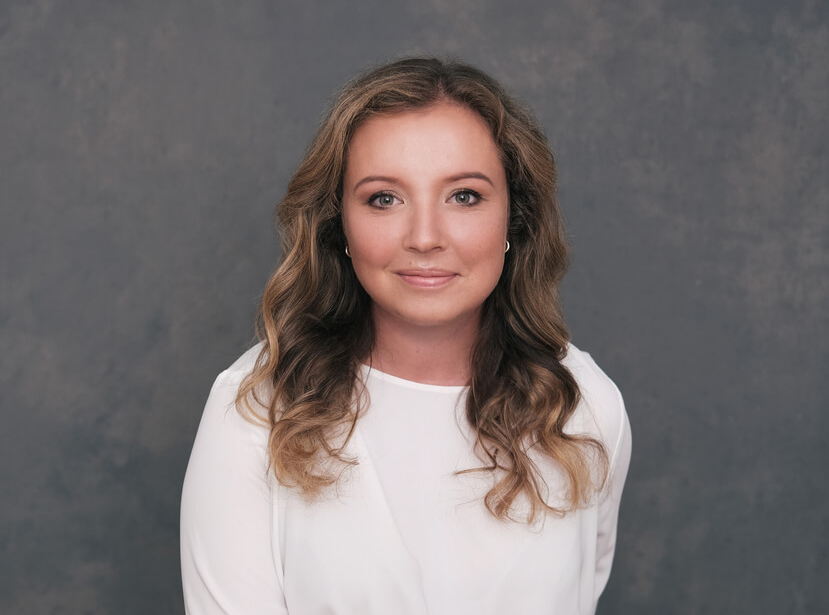 Linda Faye  
Operations Director
In her role as Operations Director, Linda manages newly established projects and private activities of the family office. She joined TCF Capital after completing a foreign diplomatic mission, during which she represented the Czech Republic and served as the financial director of the diplomatic mission. Linda has extensive experience in financial management, project management, and human resources, which she gained through collaboration with prominent companies in both the Czech and international markets including PPF Group.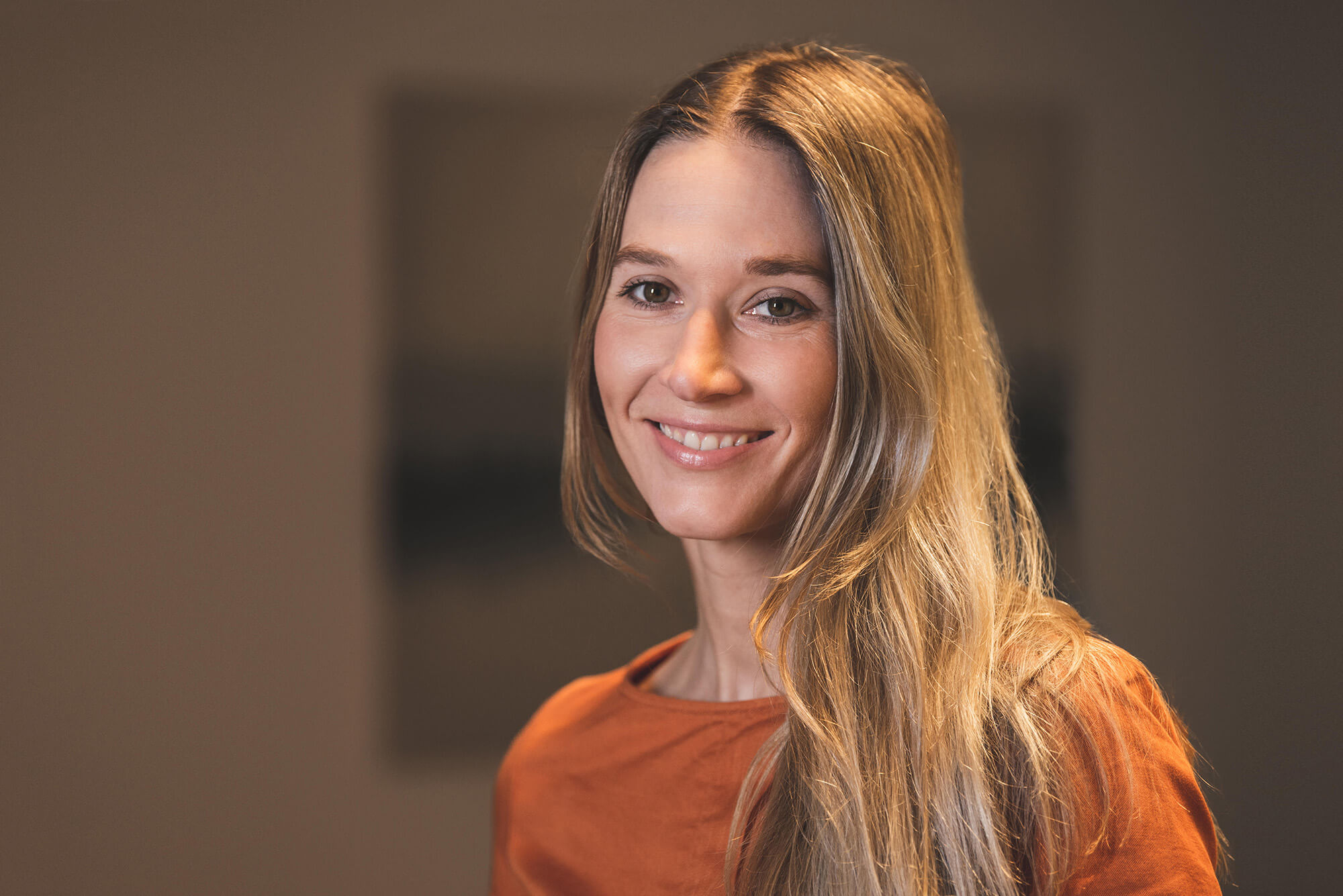 Jana Konderlová 
Family office manager
Jana ensures smooth project and operational management at TCF Capital. She joined the team after 8 years of working in various positions in international communication and advertising agencies. Her main focus is project management in marketing communication and process management.